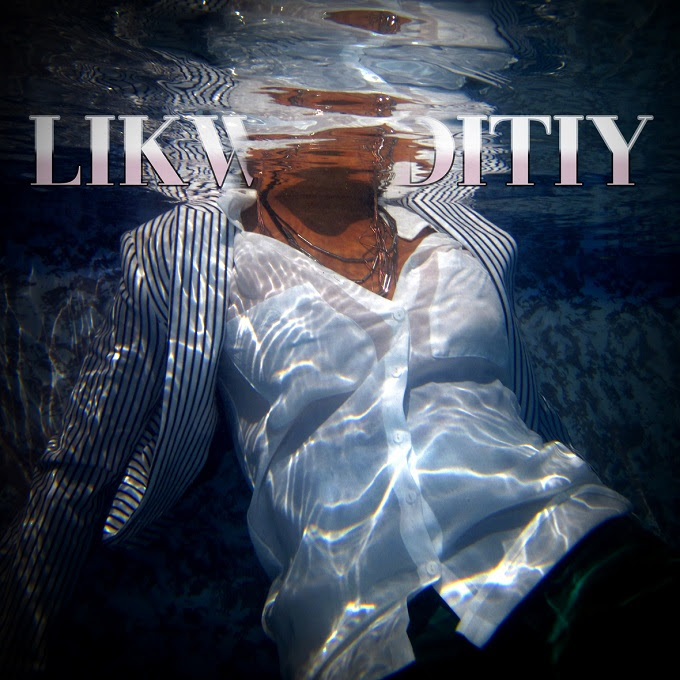 New York (by way of South Carolina) based emcee,

Likwuid

, delivers potent lyrics over Nu Jazz riffs, Lo-Fi synths and hard Hip-Hop beats (provided entirely by the

2 Hungry Bros

), with her latest EP offering "Likwuidity: In Depth" utilizing clever wordplay and metaphors to visit topics such as self-love, socio-economic struggles, day to day life experiences, hanging with friends, growing up in a single parent household, and female empowerment. This extended play features appearances by DJ Evil Dee(of Black Moon), Dylan Dili and Meredith Hansen. "Likwuidity: In Depth" 9 track EP is available now FREE via DJBooth.net,and for purchase via Bandcamp and iTunes.
-----------------------------------------------------------------------------------------------------------------
-----------------------------------------------------------------------------------------------------------------
01.) Herstory [Intro] (Cuts by DJ Evil Dee)
02.)

Circle of Life

03.) Sip Slow (feat. Meredith Hansen)
04.) Monster's Ball
05.) Iron Cobra
06.) Crowns
07.)

#BTL

['Bout That Life]
08.) Drunk Words, Sober Thoughts
09.) de sangre [Bonus] (feat. Dylan Dili)